To maintain the highest level of professionalism, integrity, honesty and fairness in our relationships with our clients, suppliers, subcontractors, key stakeholders and associates.


Above all else, we are committed to safety. We will not compromise on processes and procedures related to safety.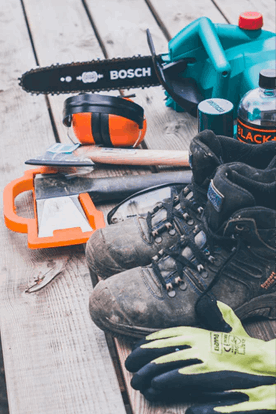 Our employees are open, candid, and truthful.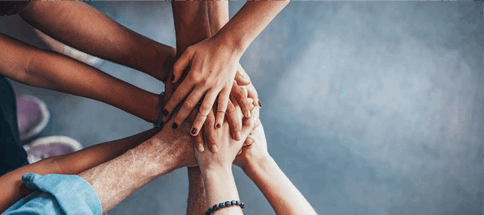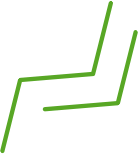 We do what we say, and live up to the highest standards of fairness and ethical behavior.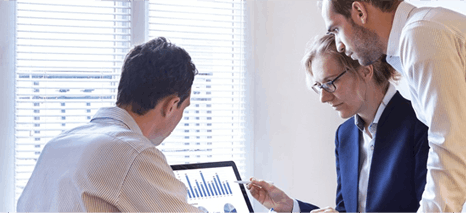 We love what we do. We proudly take the lead and lead by example. This helps us to fulfill our company's mission.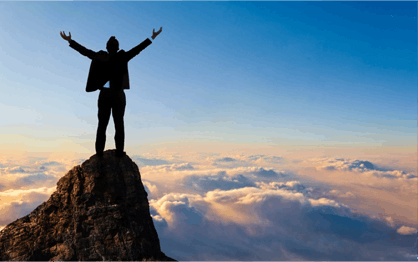 We believe that active involvement in our communities and close-knit partnerships with others will enrich our lives and the environment in which we work and live.