The Bulldog Group is a minority-owned small business certified as a MBE/DBE. Our main business lines include truck hauling services, fleet management and construction and aggregate materials supply. Our services are available for projects within the Mid-Atlantic region, primarily in the Maryland, Washington, D.C. and Virginia metropolitan area.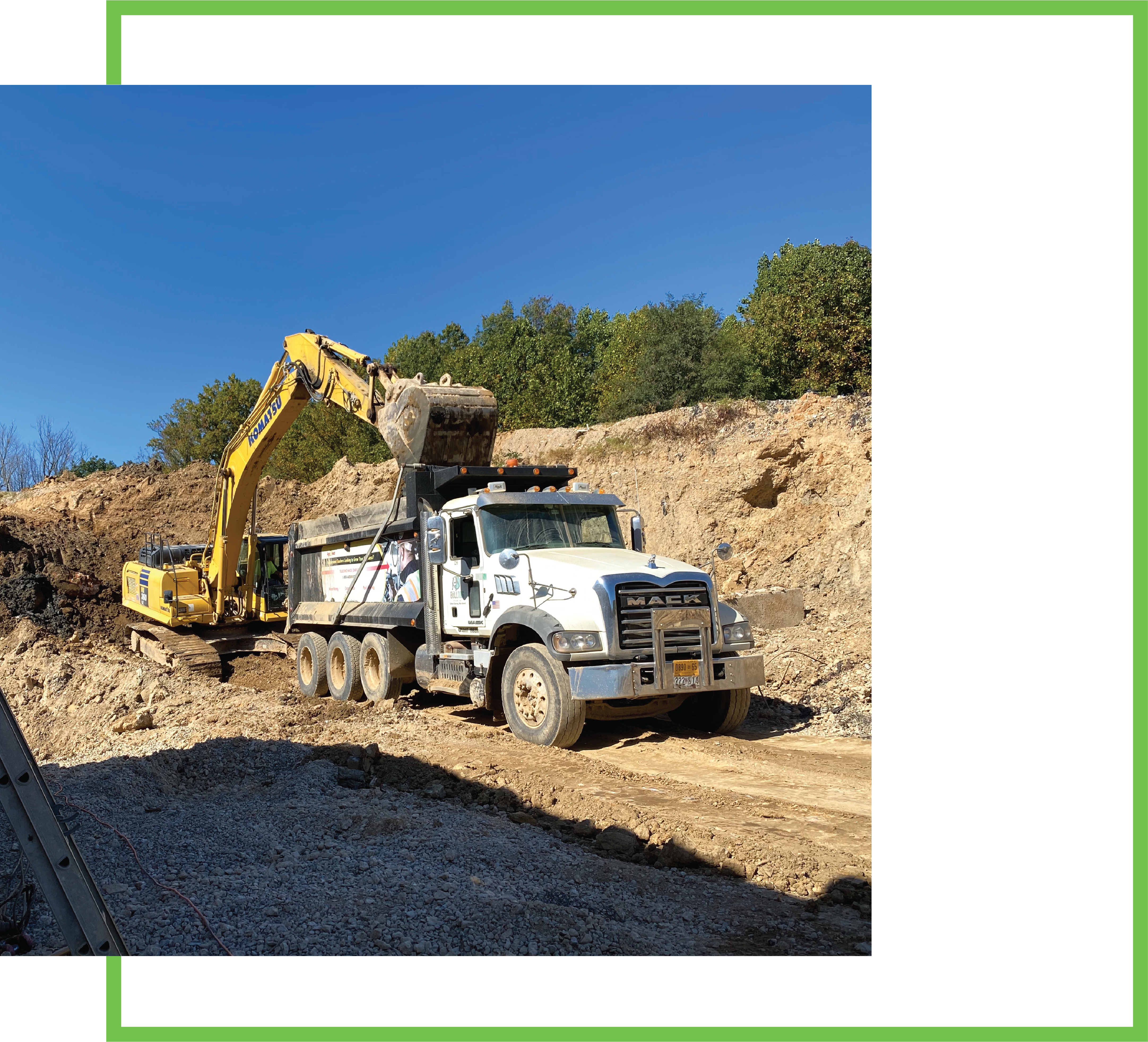 Our company's strategy is to capitalize on our dedication to excellent client service by:
Making timely deliveries
Working with qualified drivers
Offering competitive pricing
Forming strong partnerships
Leveraging technology.
We are proud of the fact that our staff is qualified in our areas of expertise.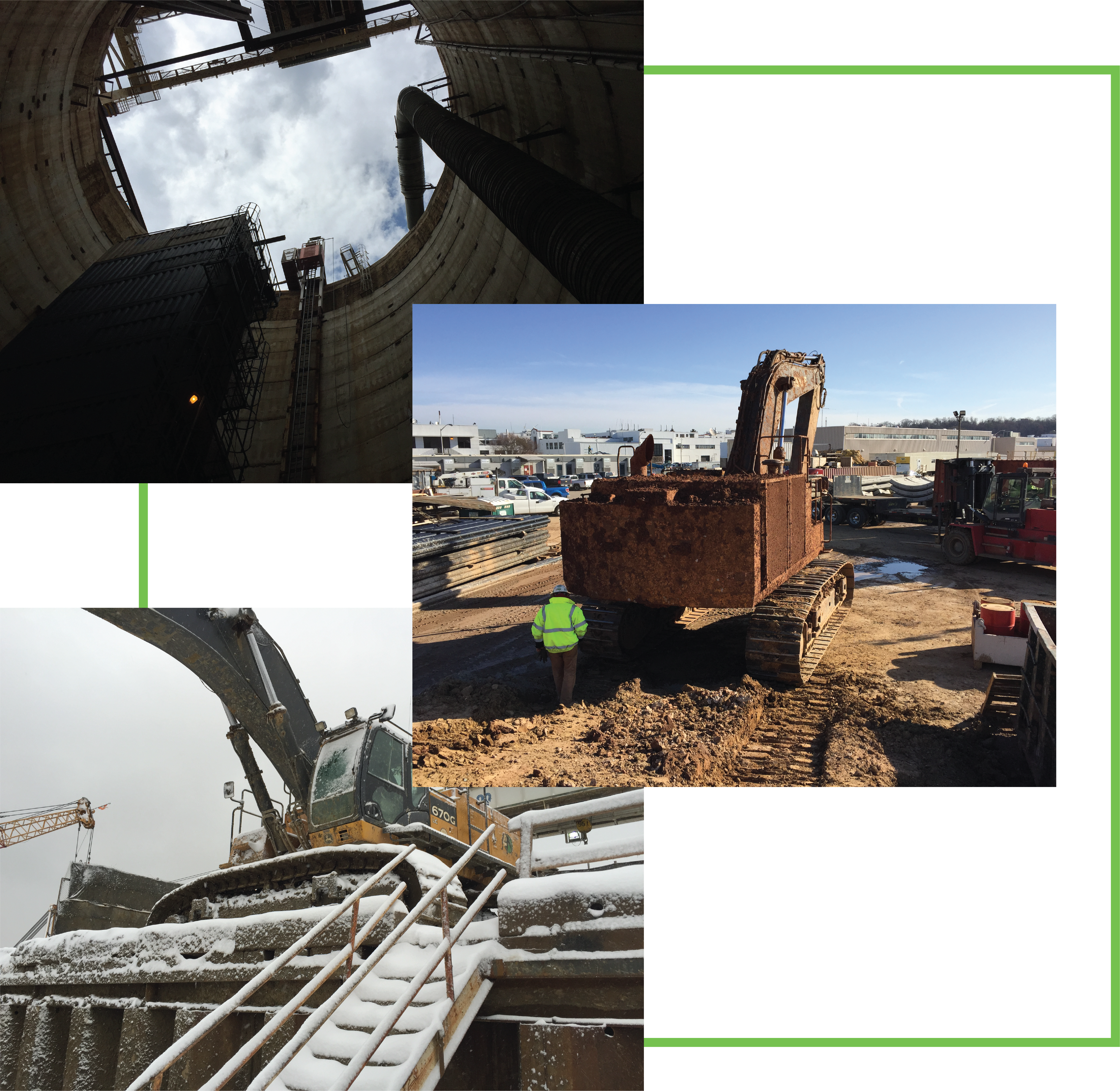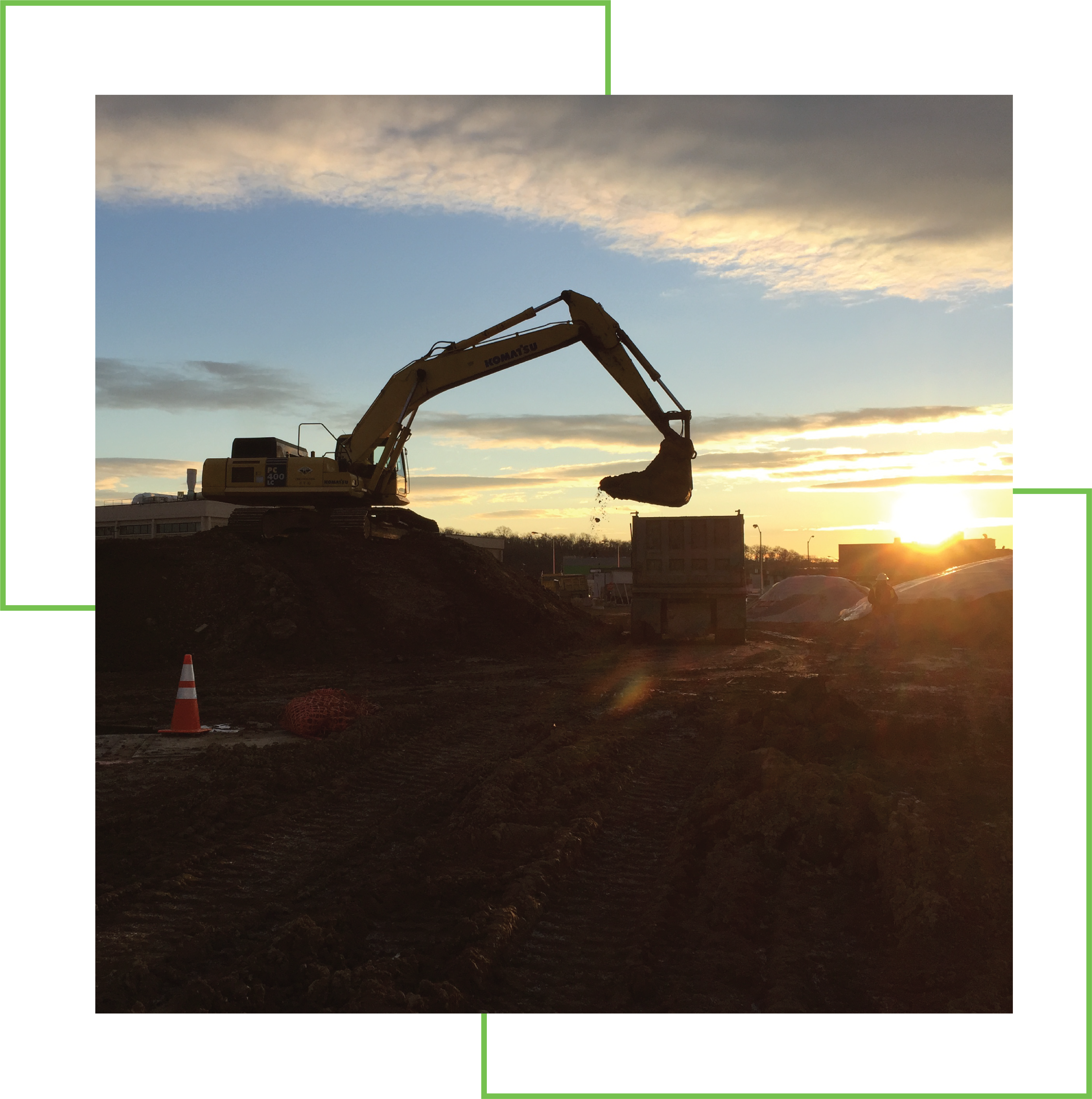 To maintain the highest level of professionalism, integrity, honesty and fairness in our relationships with our clients, suppliers, subcontractors, key stakeholders and associates. NORTHEAST BOUNDARY TUNNEL
DC Water has initiated the construction of the Northeast Boundary Tunnel (NEBT) to connect with the existing sewer system, significantly mitigating sewer flooding while improving the water quality of the Anacostia River. PURPLE LINE PROJECT
The Purple Line is a 16-mile light rail line that will extend from Bethesda in Montgomery County to New Carrollton in Prince George's County. SMITHSONIAN'S "OUT OF ONE, MANY"
A grand landscape portrait from Cuban American urban artist Jorge Rodríguez-Gerada was placed temporarily on the National Mall. "Out of Many, One" stretched across 6 acres of land midway between the World War II and Lincoln memorials along the south side of the Reflecting Pool. KENNEDY CENTER EXPANSION PROJECT
To support the Kennedy Center's mission, the new REACH expansion adds much-needed accommodations for rehearsal, education, modern programming, and technology. The project is the first-ever expansion in the Kennedy Center's 48-year history.
We are only successful if our clients are successful. This is not an exhaustive list but rather a sampling of the range of companies that we are privileged to work with.